Digital Simulation - Finite Element Analysis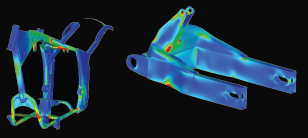 Do you want to reduce your "time to market" and minimize the costly prototype iteration phase?
Xtest can help you accurately predict failures and/or optimize strength and stiffness while reducing weight through the use of finite element analysis. We can help develop and improve your designs giving you the highest confidence levels, reducing your "time to market", and minimizing excess prototyping iterations.
Combined with our data acquisition capabilities (see below) we can perform the optimization AND correlate our findings via "real world" measurements on prototype parts. Xtest can help you fully understand your products behavior in its intended environment.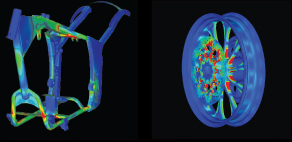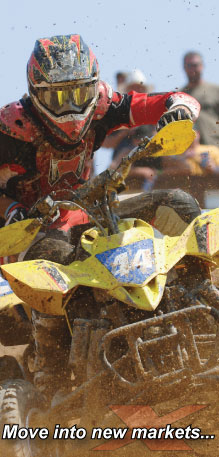 Popular Tags
Regulatory Testing, Digital Simulation , Finite Element Analysis, Data Acquisition, Reliablity/Durability Testing, Product Development, Warranty Issues, Engineering Analysis, Data Acquisition and Measurement Capabilities, Custom Test Program Development